CONCEIVE – BELIEVE – ACHIEVE
The decision begins with you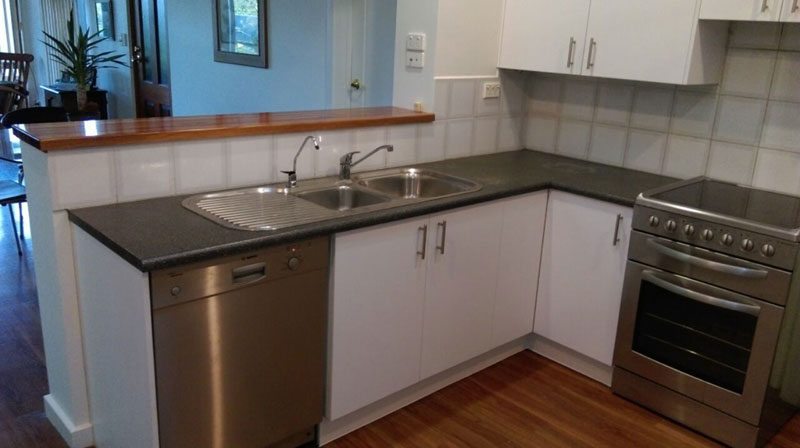 Time to remove outdated servery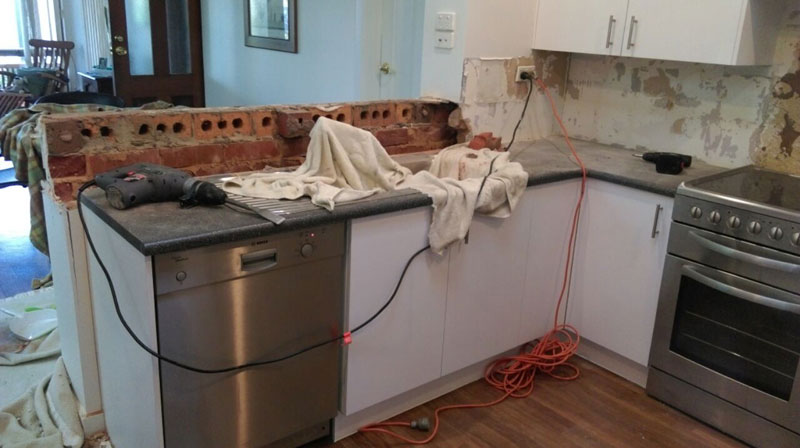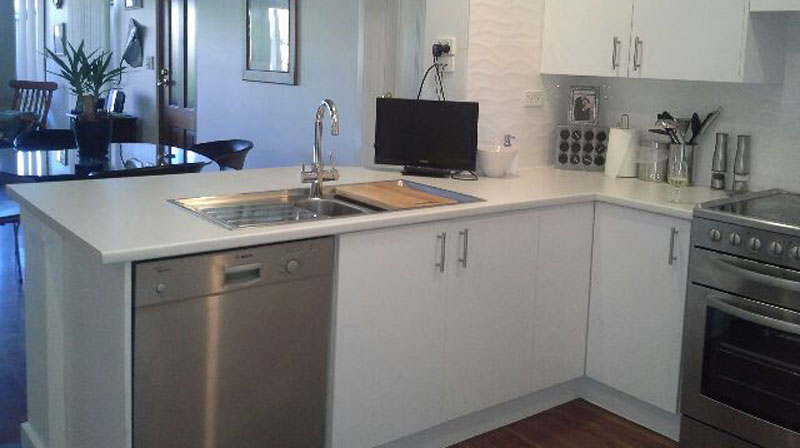 What to Expect
Projects within your home can often be stressful, mainly due to disruption of your regular routine. We have compiled your new bench top project in 4 steps.
1. Measure & Quote
Once we have a measured sketch or photo of your existing bench tops and have all the relevant information we can then format a written quote. This can be by our 48 hour email quote or we make an appointment to come to your home with our mobile showroom, this may take up to 16 days, depending on our work schedule. We then design your new bench tops and provide you with a written quote. once accepted we will return to do a check measurement and refresh your selections so there are no mistakes regarding colours, textures and profiles. Please remember, the email quote gets things moving the quickest.
2. Book Installation Day
Once you have approved our quote we will agree on the installation day in approximately 10 working days from time of deposit.
3. Installation

The day before installation we will remove old bench tops and prepare work area for installer the next day. The home owner is required to make arrangements to disconnect sink and cook tops as we do not have a licence to do so.
4. Installation day

Once we have installed the new bench tops we will refit sink and cook tops ready for appropriate trades person. We will leave the area clean from dust and waste cut outs. Payment to be finalised on day of completion unless otherwise arranged.
Please note = Adelaide City Benchtops installers are qualified only to install laminated bench tops. We are not qualified to disconnect or reconnect sinks and cook tops, gas or electrical. This is for your protection insurance wise as a plumber or electrician must sign of on all installations. As usual we will cut and fit the appliances to your new bench tops ready for the appropriate trades person.
Contact Adelaide City Benchtops